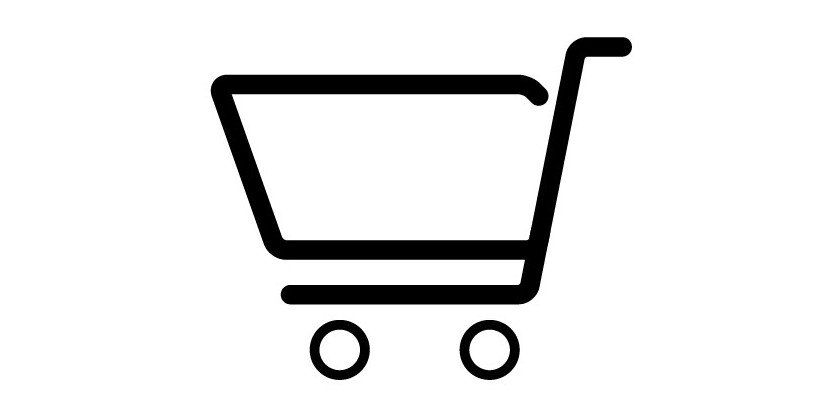 Getting confused on how to purchase? Here's a short guide on how to do online purchase from us.
1) Pick any product that you like.
2) Add to Cart. Make sure you choose the right size and quantity before proceed to check out
3) Fill up your Invoice and Mailing addresses.
If you have and special request or question fill up the comment form.
Continue to next step my clicking on the " proceed to checkout " button.
4) You are required to read and agree on the term of service of Carino online shop before proceed with " Request shipping quote "
button. Your order will be monitor and confirm by our sales team whether the product is available.
Our sales team will choose the best courier service to ensure your order delivered safely to your doorstep. Shipping price will
be included too. Once your order has been confirmed, we will mail you the link to proceed with the payment.
5) There's a link in the email that direct you to final payment step.
6) After payment has been made please provide us your payment details here.
- Choose customer service
- Order reference as in your order
- Attach the payment slip or fill up those in message form
7) Your order will be deliver to your mailing address after our sales team has confirm your payment.
8) Tracking ID will be provide, you can check it in your order history section.