COMPANY PROFILE

Ararat Sports & Souvenirs Sdn Bhd.
The foundations of Ararat Sports & Souvenirs were laid in 17th February 1989 when husband and wife Ben Wong and Lucy Ong established Ararat Sports & Souvenirs Sdn. Bhd. in Kota Kinabalu, Sabah, East Malaysia. The company began specializing in printing, designing and manufacturing as well as multiband retailing in sports apparel, footwear and equipment. Moving into the 21st century, Ararat Sports & Souvenirs has since grown and is acknowledged by the Malaysian private sector and government agencies corporate sector for our wide range of sports products and services, thus, have undertaken numerous projects/ suppliers in various scales in the abovementioned sectors. Ararat Sports & Souvenirs' headquarters is currently located in Alamesra, Kota Kinabalu.
ORIGIN
​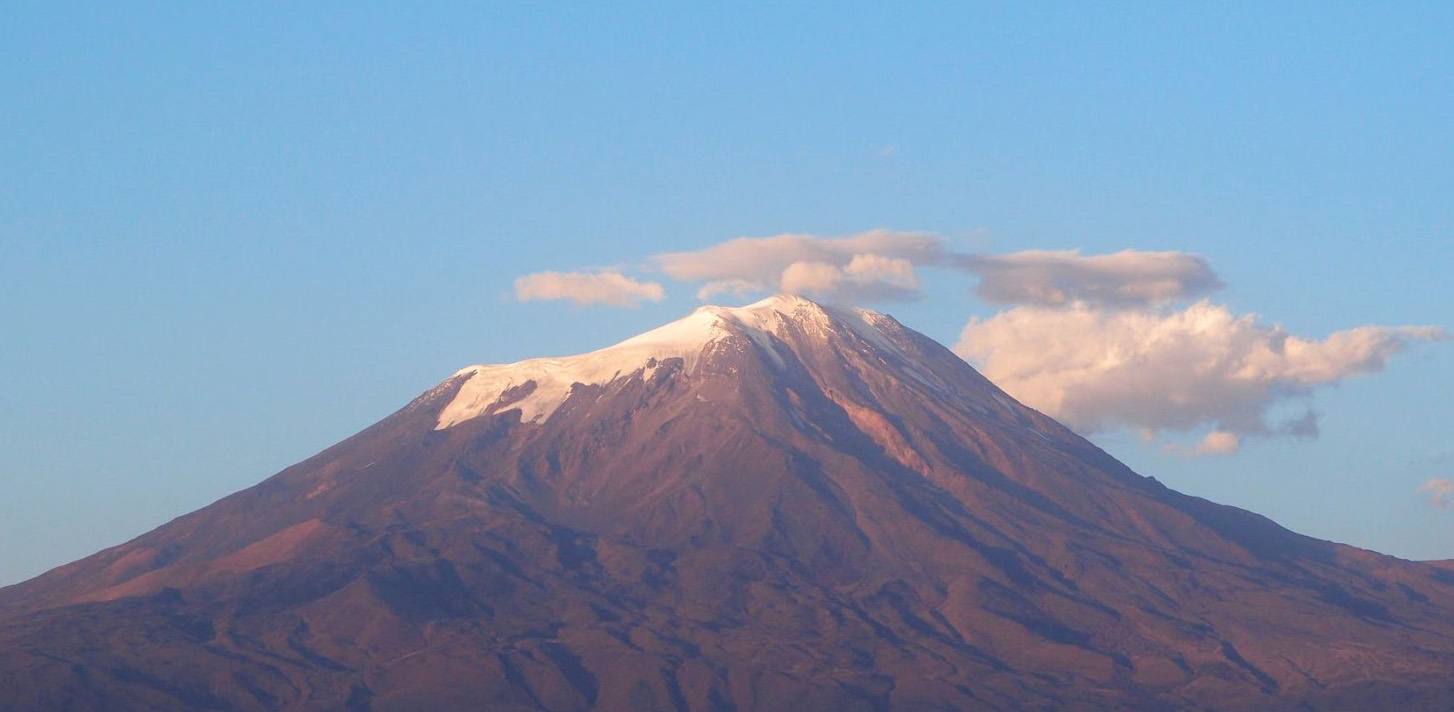 The name Ararat comes from the famous Mount Ararat, where Noah's Ark landed after the biblical flood. This mythical mountain is Armenia's most respected symbol of national culture and identity, a source of vitality and pride. Ararat is also the location of one of the oldest vineyards in the world.
OUR STORES
Ararat Sports & Souvenirs Sdn Bhd - Alamesra
Ararat Sports & Souvenirs Sdn Bhd - Asia City
Ararat Sports & Souvenirs Sdn Bhd - Kuwasa
Sportmart - Api-Api Centre (Bestarco S/B)
Sportmart - Suria Sabah (Ararat Global S/B)
Ararat International Sdn Bhd - Keningau
Ararat International Sdn Bhd - Lahad Datu
Bestarco Sdn Bhd - Extreme, Likas Sports Complex